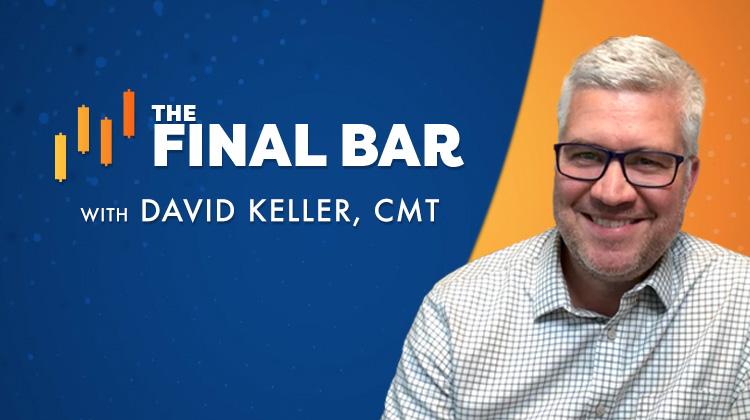 In this episode of StockCharts TV's The Final Bar, guest host Mary Ellen McGonagle (MEM Investment Research) gives an insightful market recap and assesses the potential impact of rising interest rates on growth stocks. She also shares the effects of the earnings reports for Meta Platforms (META), Ebay (EBAY), and Edwards Lifesciences (EW). Mary Ellen then takes a closer look at the broader markets, unveiling some notable hidden gems in emerging sectors.
This video was originally broadcast on July 27, 2023. Click on the above image to watch on our dedicated Final Bar page on StockCharts TV, or click this link to watch on YouTube.
New episodes of The Final Bar premiere every weekday afternoon. You can view all previously recorded episodes at this link.